Crystal Clear
Oslo, Norway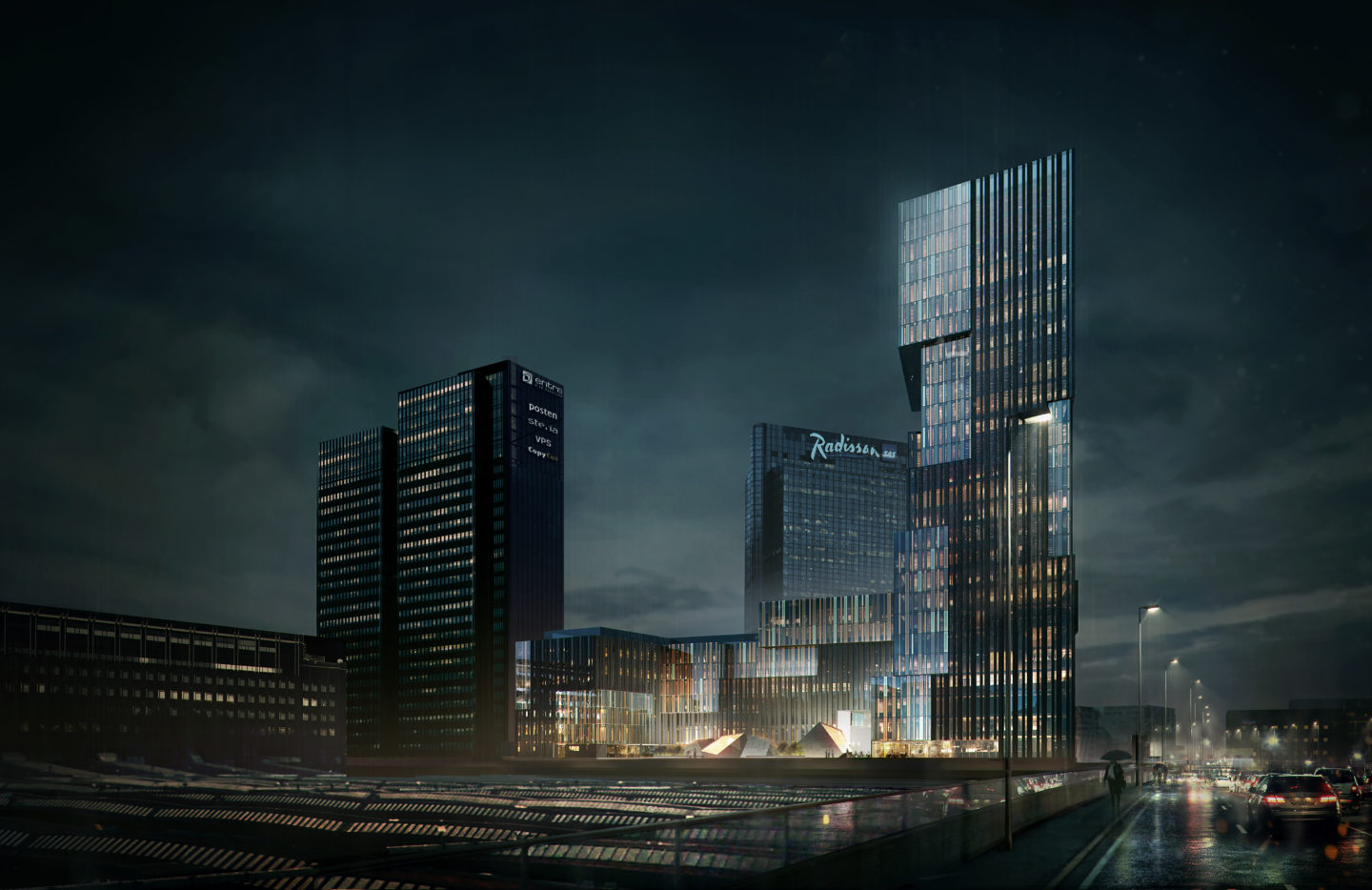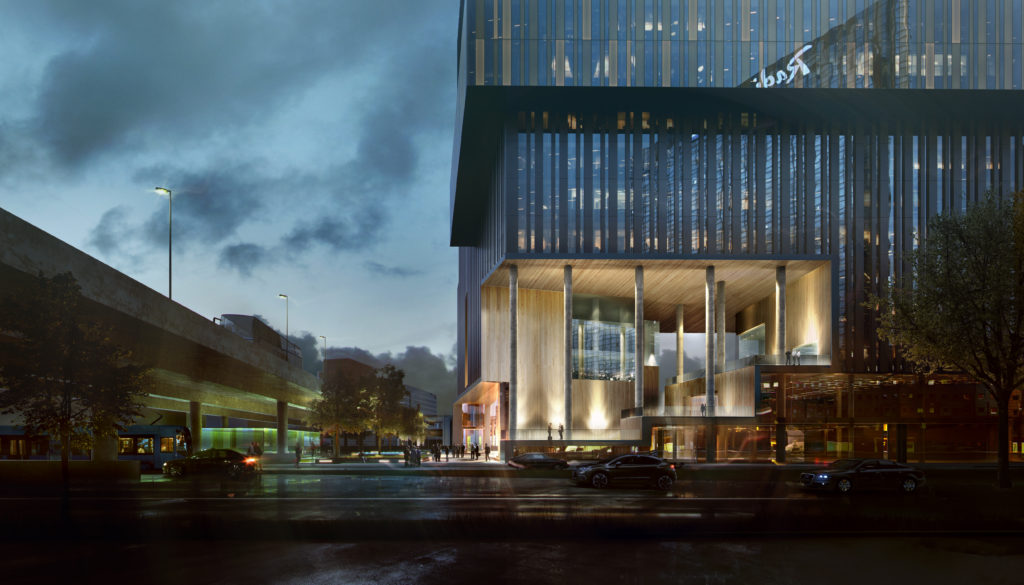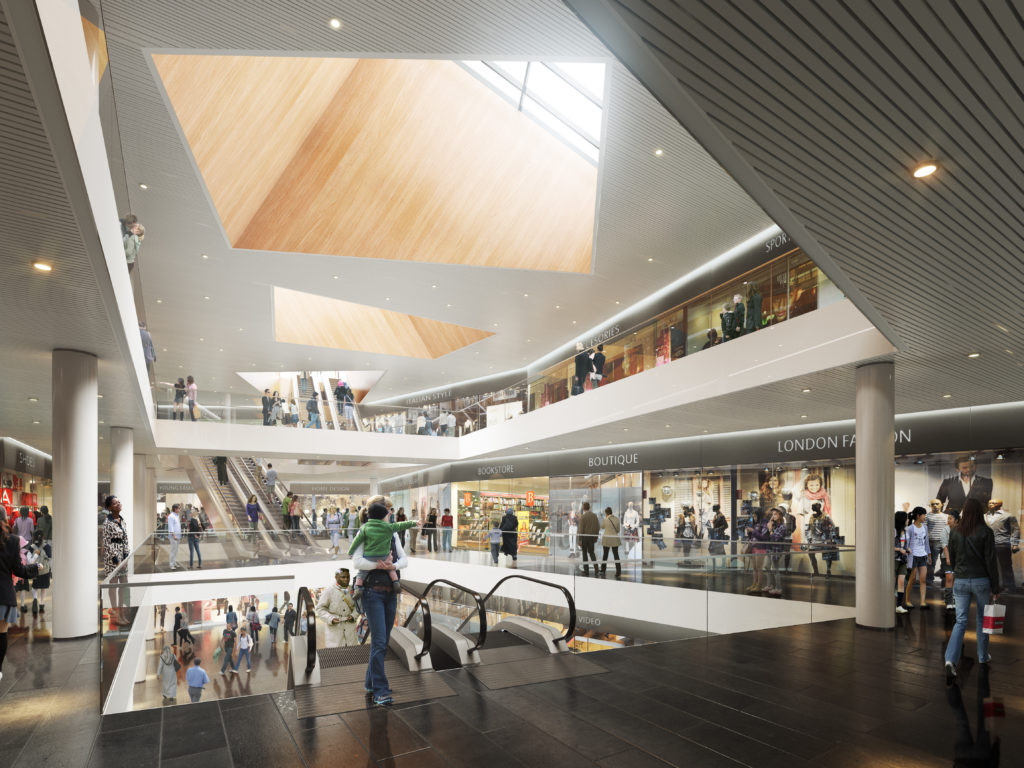 The project was awarded 1st prize in an invited competition. Kristin Jarmund Architects, in collaboration with C. F. Møller Architects, has won a major competition to design a spectacular new landmark project in the city of Oslo, for the client KLP Eiendom AS, one of Norway's largest property developers. It is located on one of Oslo's most valuable sites, the former postal sorting office adjacent to the central station.
The project, which has been dubbed "Crystal Clear", consists of a 85 000 m² building, reaching up to 28 floors. It surrounds a raised, central square towards the south, and opens up towards west and east at street level.
The energy class A building will focus on sustainable design and green architecture, and is designed to passive house standards, achieving a BREEAM excellent rating. "Crystal Clear" ties in with the city's skyline and the string of developing landmark projects that will help turn Oslo into one of Europe's most modern capitals.
More at: ArchDaily